American Indian Health and Diet Project
The goals of the AIHDP are to bring to light the health problems faced by indigenous peoples, to understand how we came to our unhealthy situations and what we can do about them. You will find no fry bread recipes here! This site also focuses on connecting with the natural world, finding ways to do our part to be responsible consumers and to halt environmental degradation.
Also see my Facebook page, Indigenous Eating, for more food ideas.
NEW: Medicinal Plants Used by the Five Tribes (Cherokees, Chickasaws, Choctaws, Muscogees and Seminoles)
Check out my Environment and Garden blog, Yakni Achukma (The Good Land) http://thegoodland-dmihesuah.blogspot.com/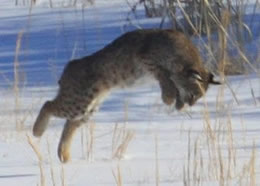 A bobcat pounces on a field mouse behind my neighbor's house.
A Tour of the Baker Wetlands in Lawrence, KS: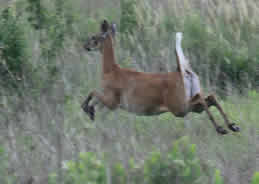 Coming Soon: Plants Used by tribes in Indian Territory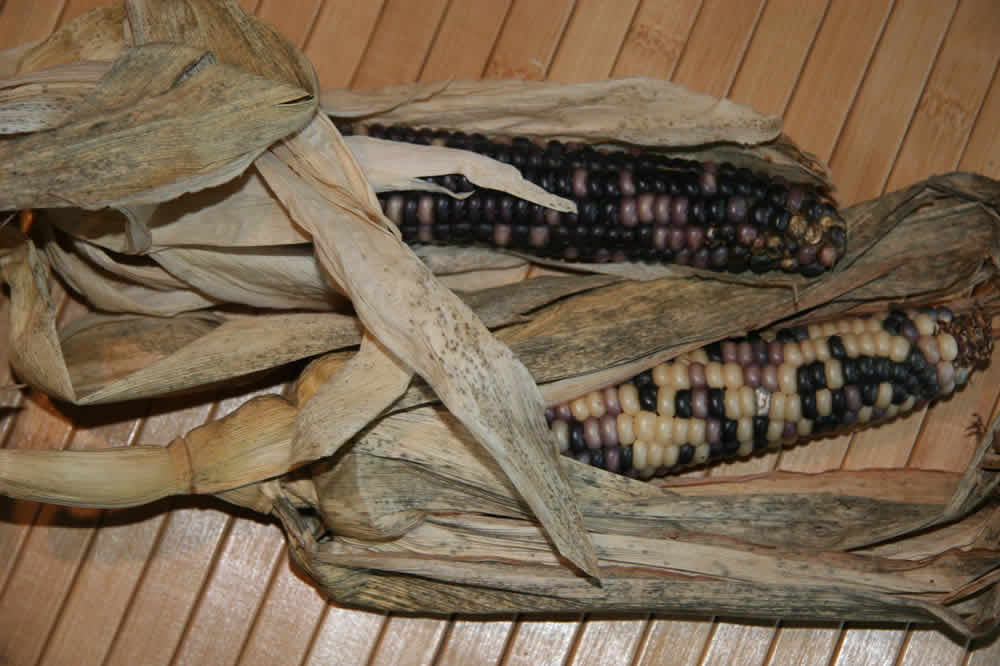 My current book project, Surviving Indian Territory, is an exploration of how tribes lived in Indian Territory, post removal through the depression. I'll be posting selected excerpts of chapters from volume one, "The Five Tribes," on medicinal, food, and dye plants and how one can grow these in the home garden.
Look at my page, A Run in Baldwin City, to see how to make your workout more fun by chronicling it.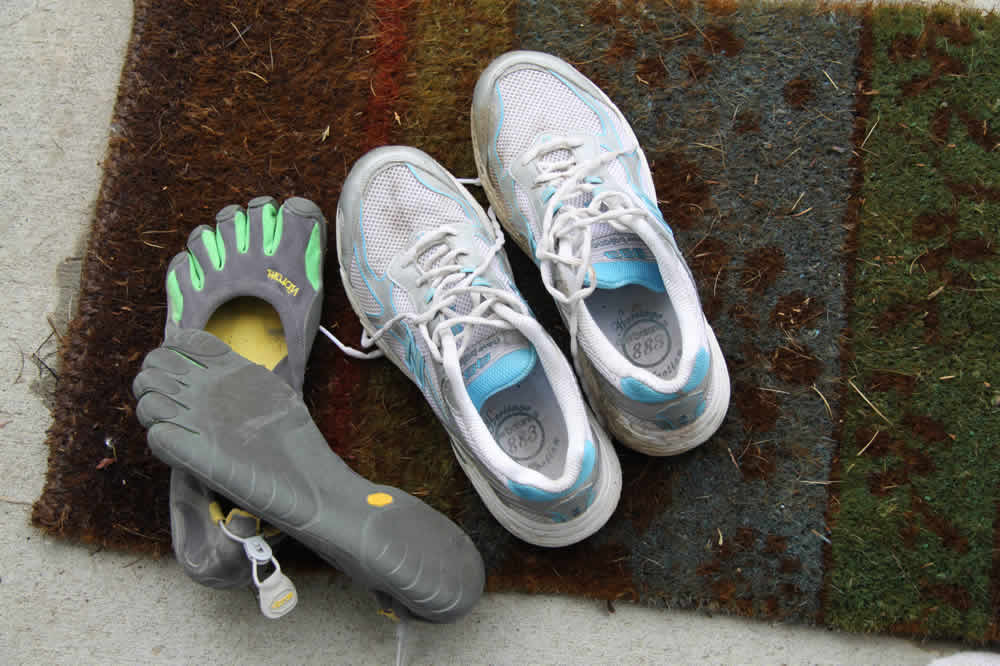 About the American Indian Health website
It is overseen by Devon A. Mihesuah, enrolled citizen of the Choctaw Nation of Oklahoma.
My website link
All website photographs by Devon A. Mihesuah.
NEW!!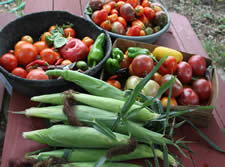 Pictures of Puerto Rico above.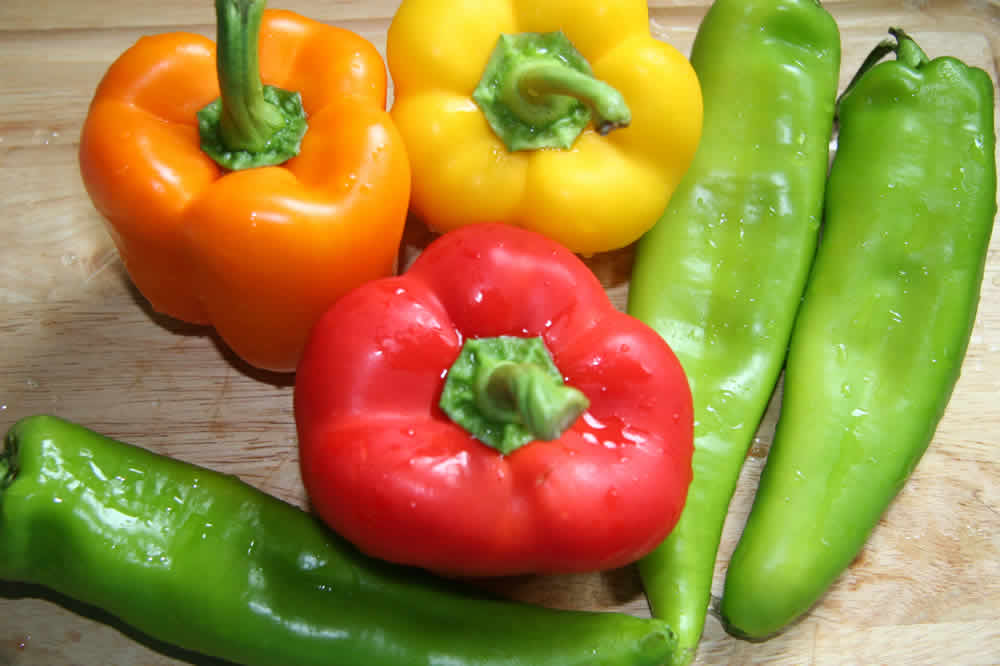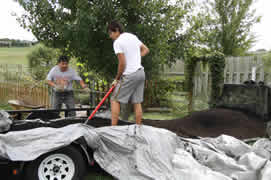 Tosh and Josh unload mulch.
Below: My interview in the Chronicle of Higher Education, April 25, 2010 "Saving American Indians' Diet"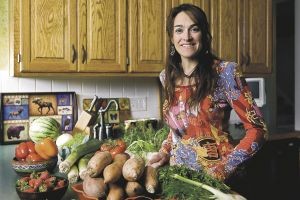 If you are writing about indigenous food and/or health, please keep in mind that if you plan to utilize contributions from here, it is appropriate to cite this website.
Devon A. Mihesuah
Cora Lee Beers Price Professor
Humanties and Western Civilization
The University of Kansas
1440 Jayhawk Blvd., 308 Bailey Hall
Lawrence, KS 66045-7574
about me