Puerto Rico
The first set is from El Yunque Rainforest. It rained heavily during our hikes but was warm.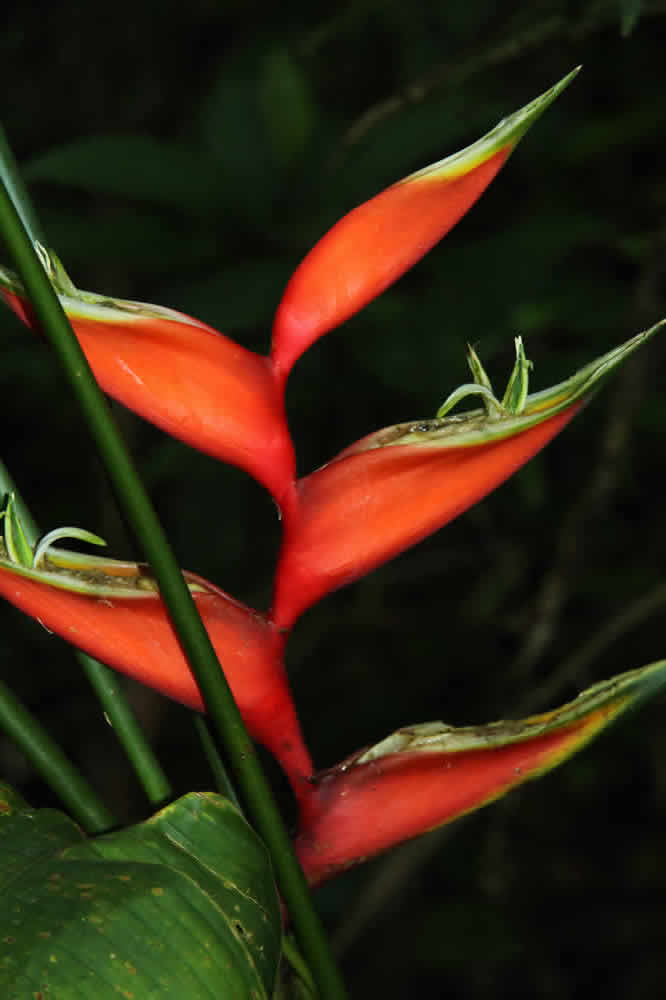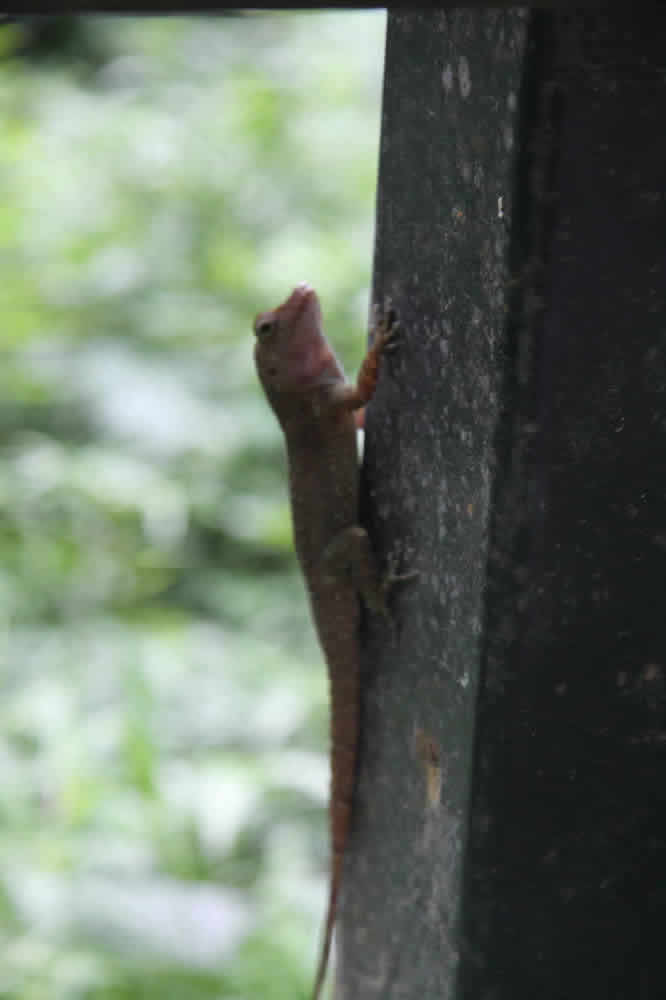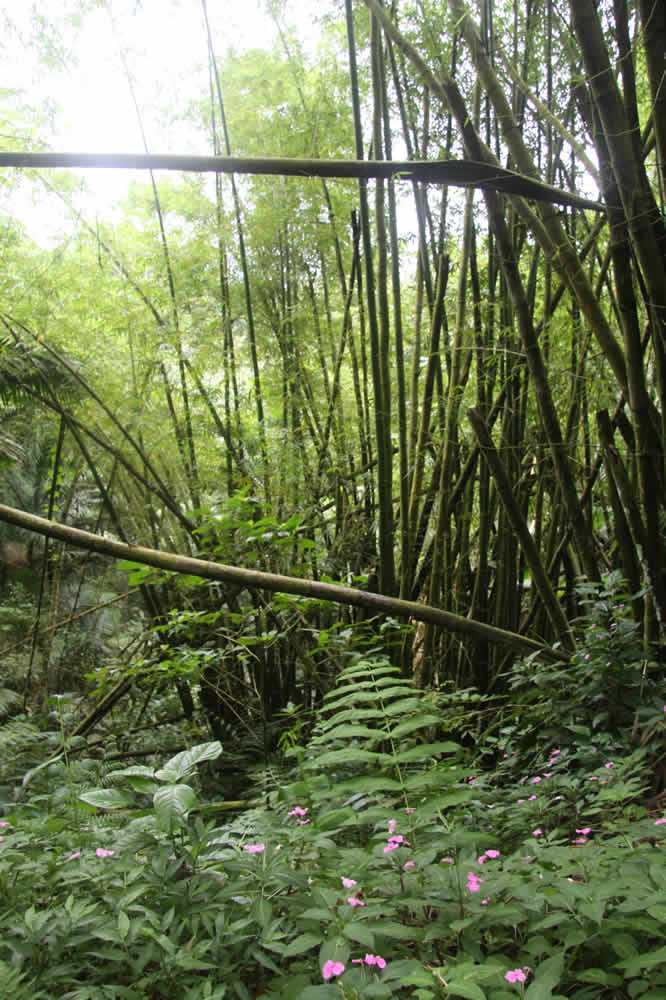 Bamboo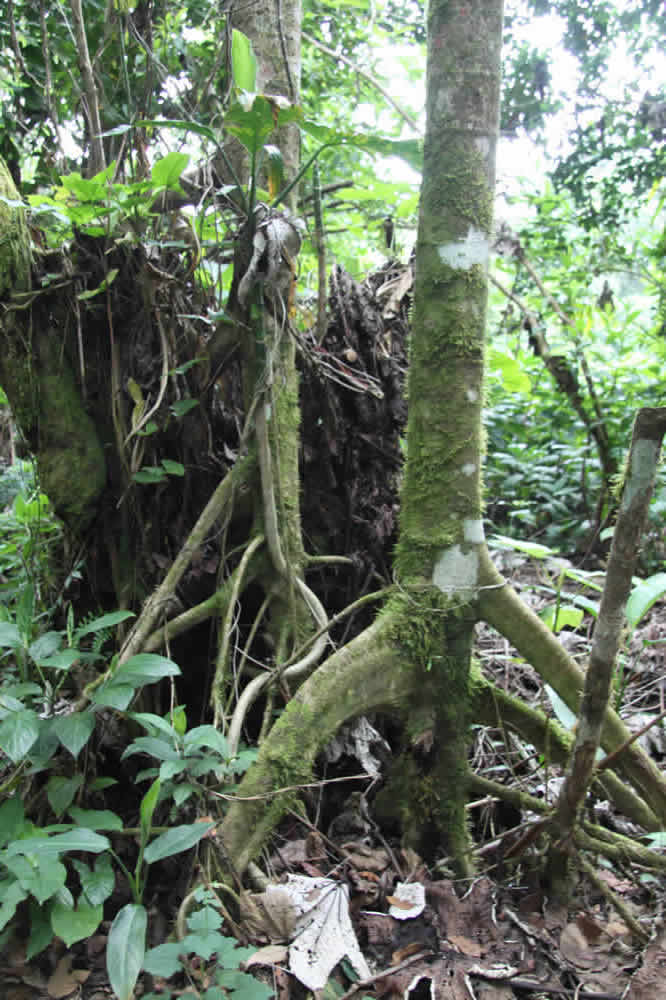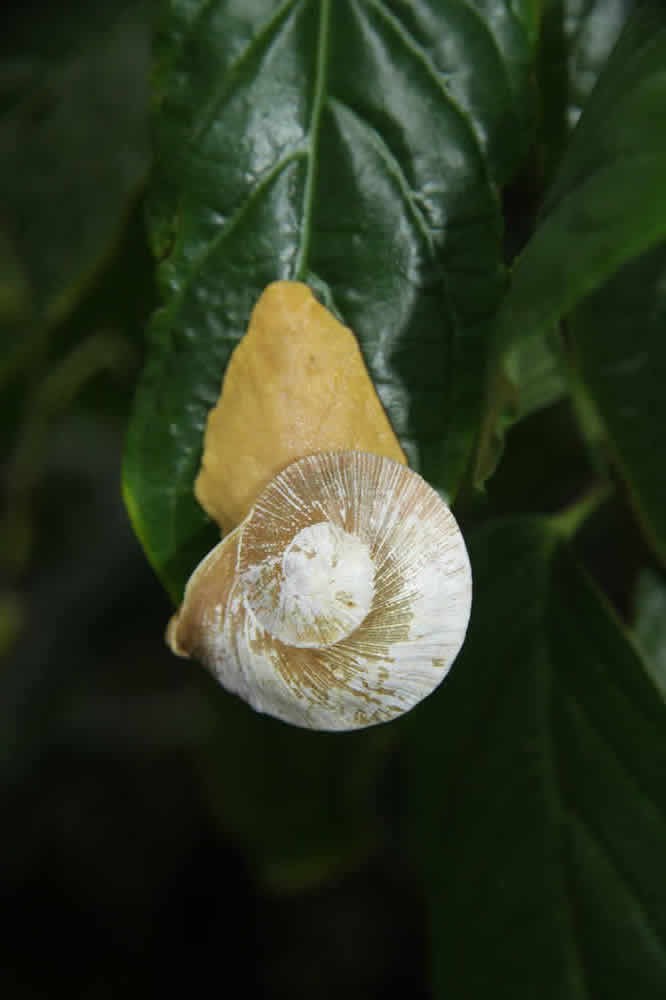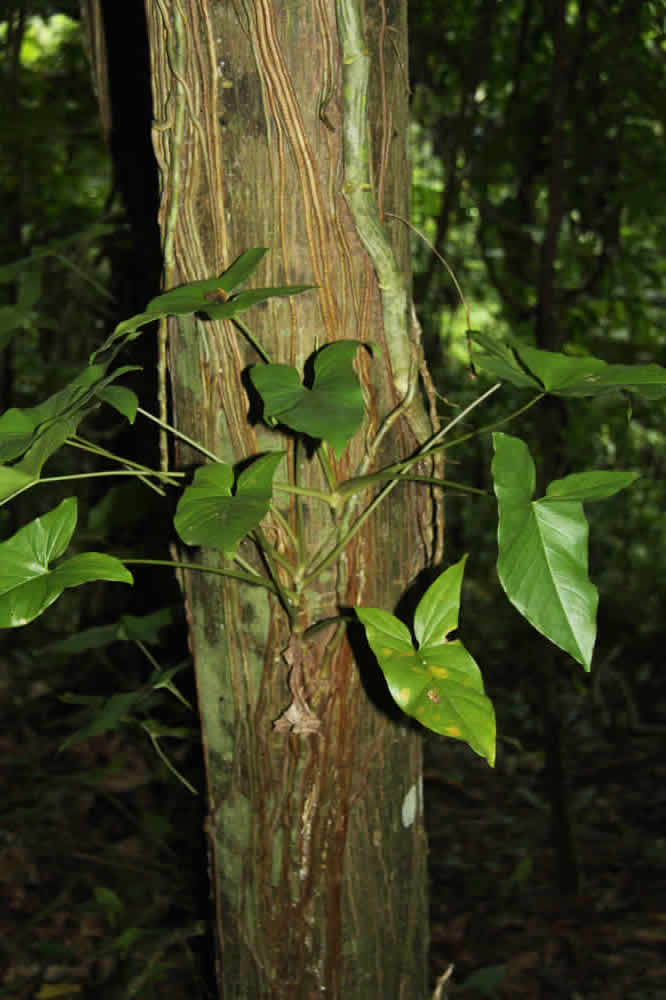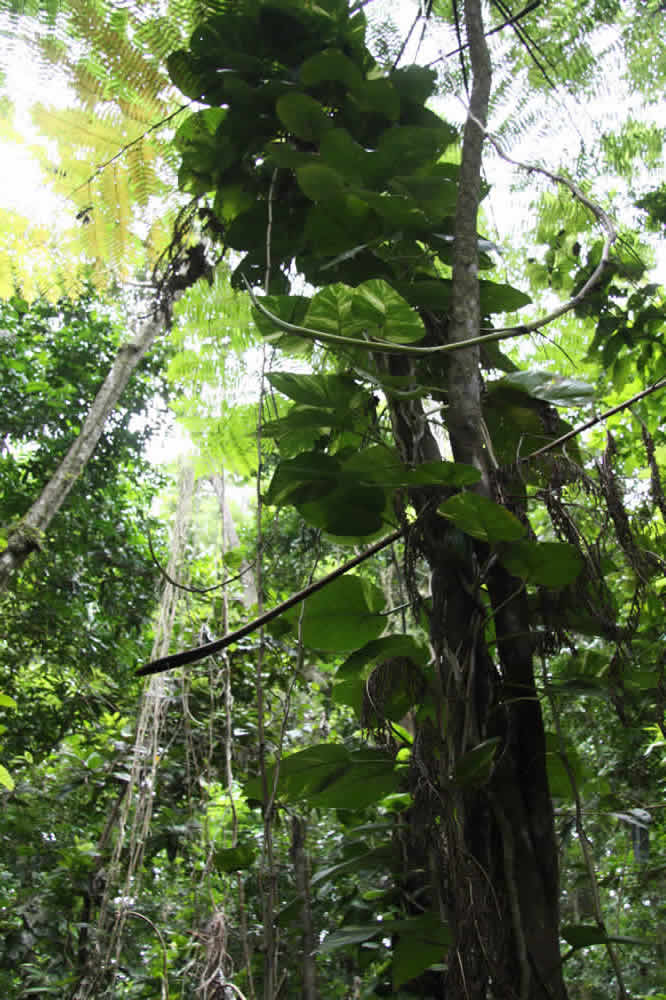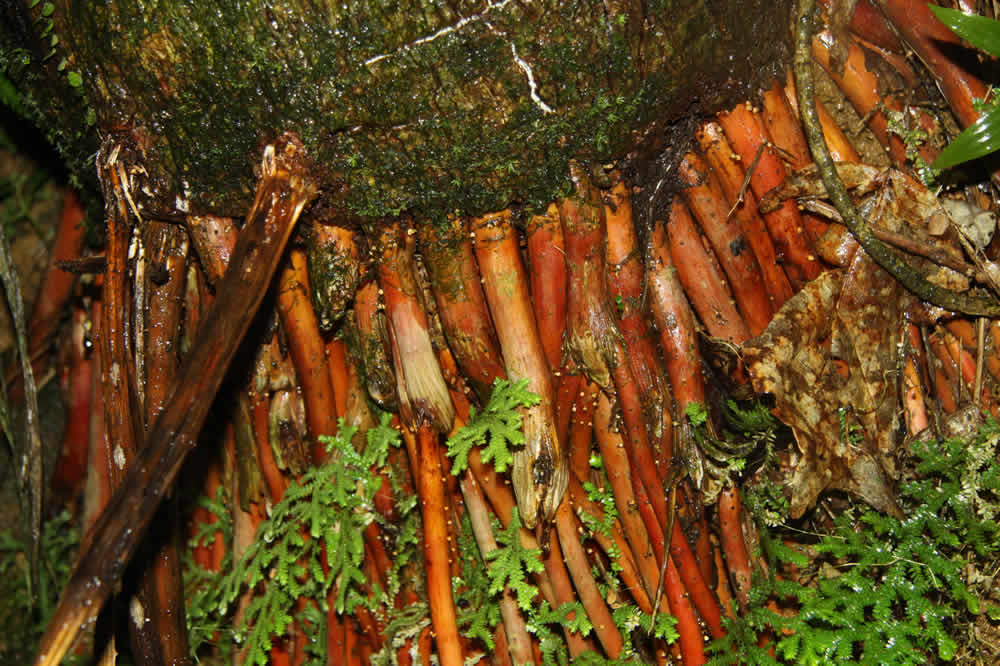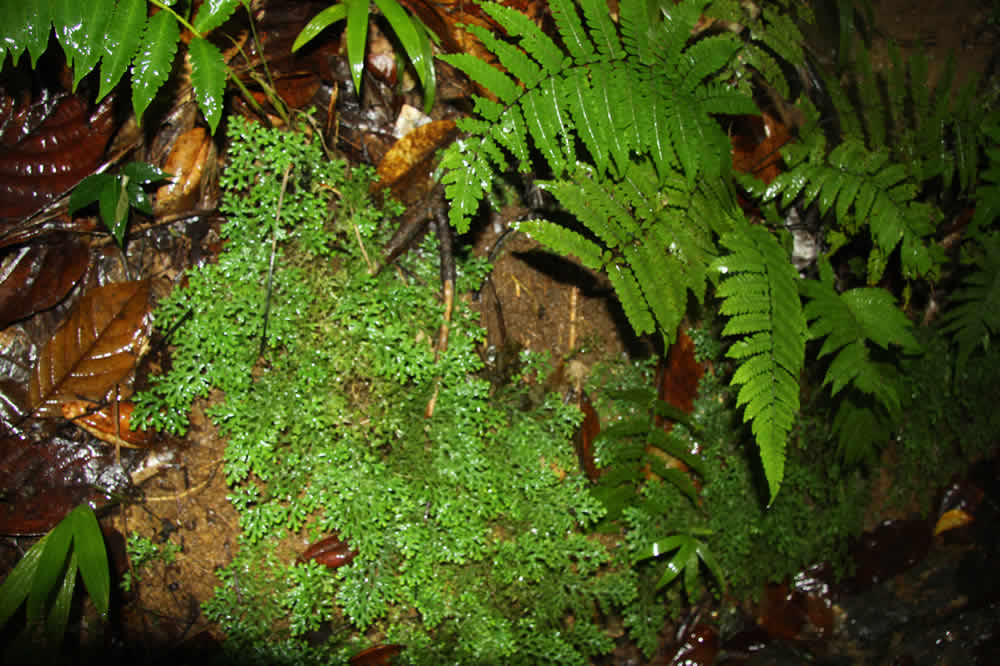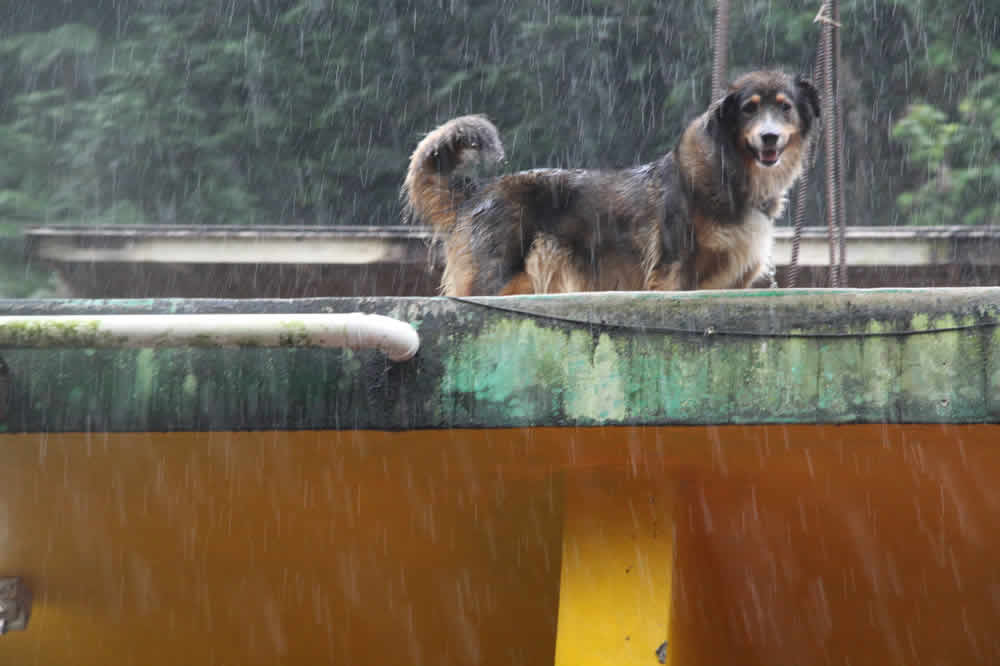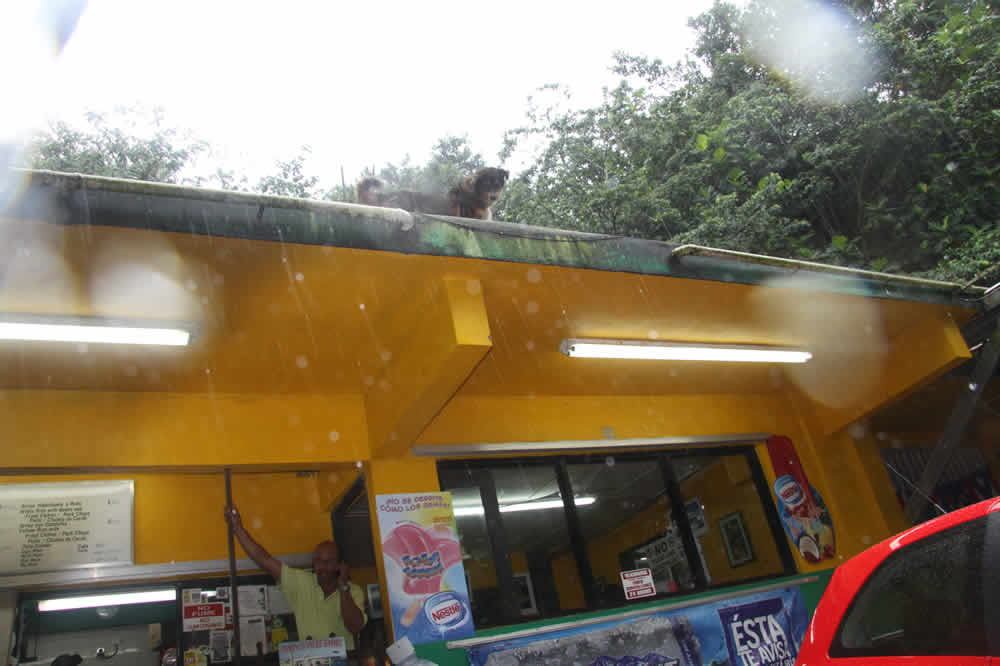 A dog hangs out on the roof of a concessions stand in the rainforest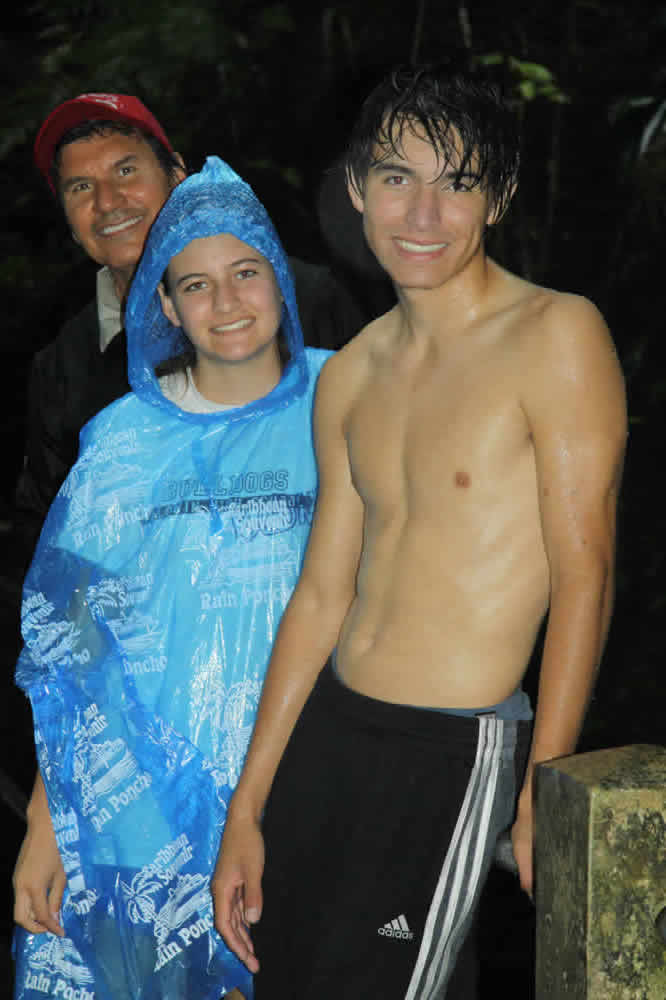 Josh, Ari and Tosh
Gilligan's Island
Is a small isle off the southern coast of Puerto Rico, named Gilligan's Island because it resembles the set of the television show.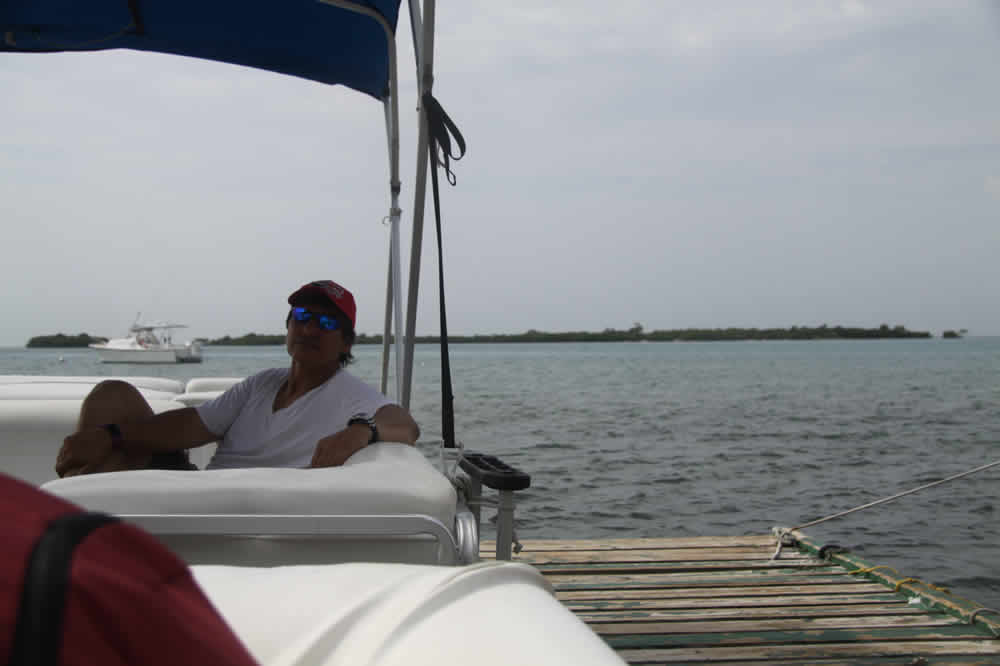 Josh on the boat taking us to the small isle.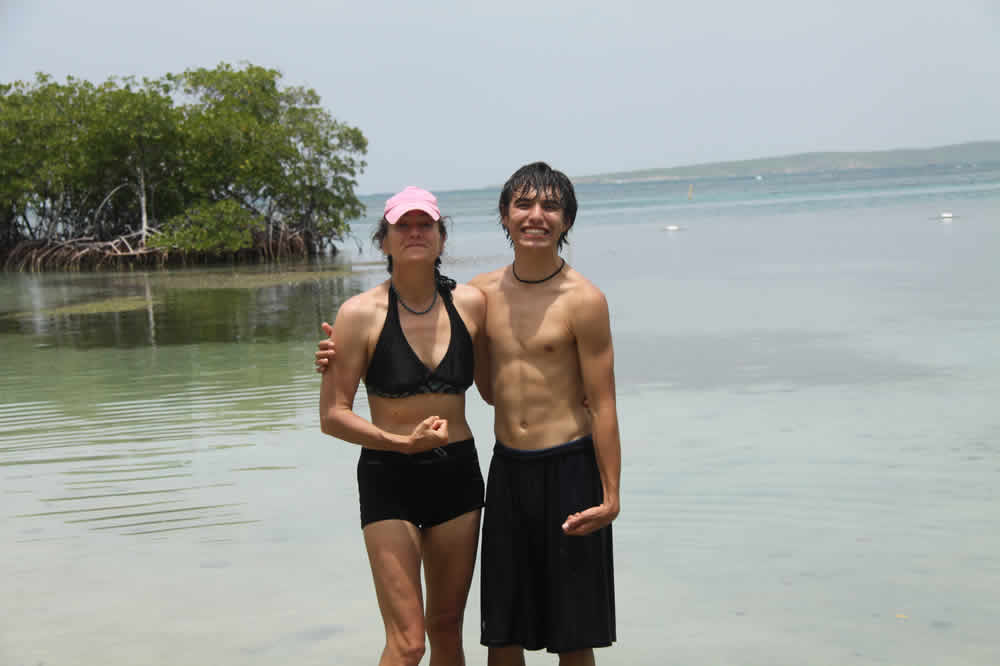 Tosh and I flexing after a morning of snorkeling.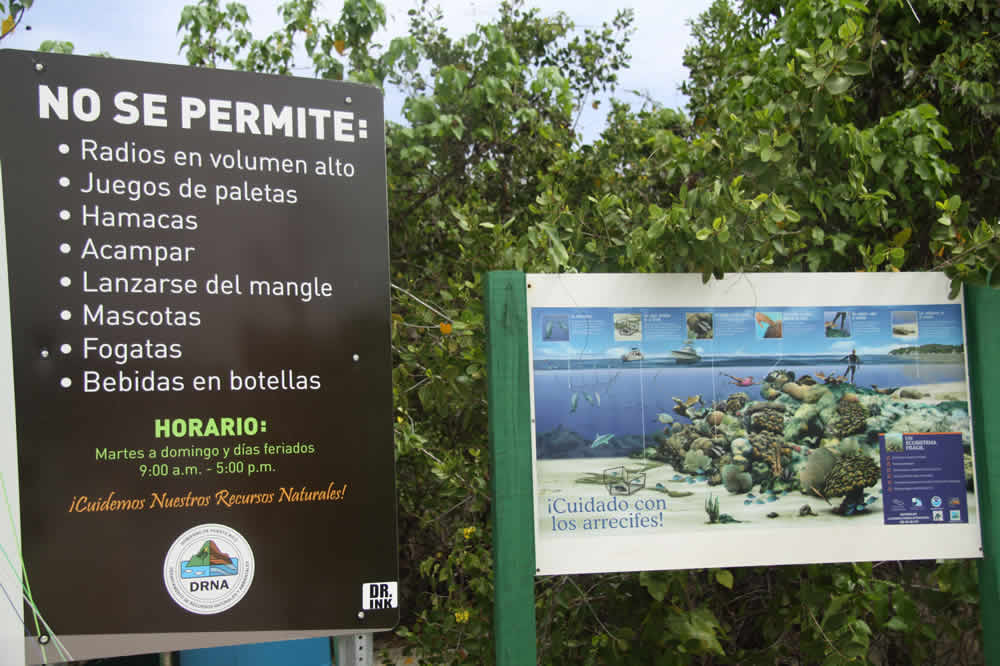 Signs at the entrance. There is no food or water available; you must bring your own.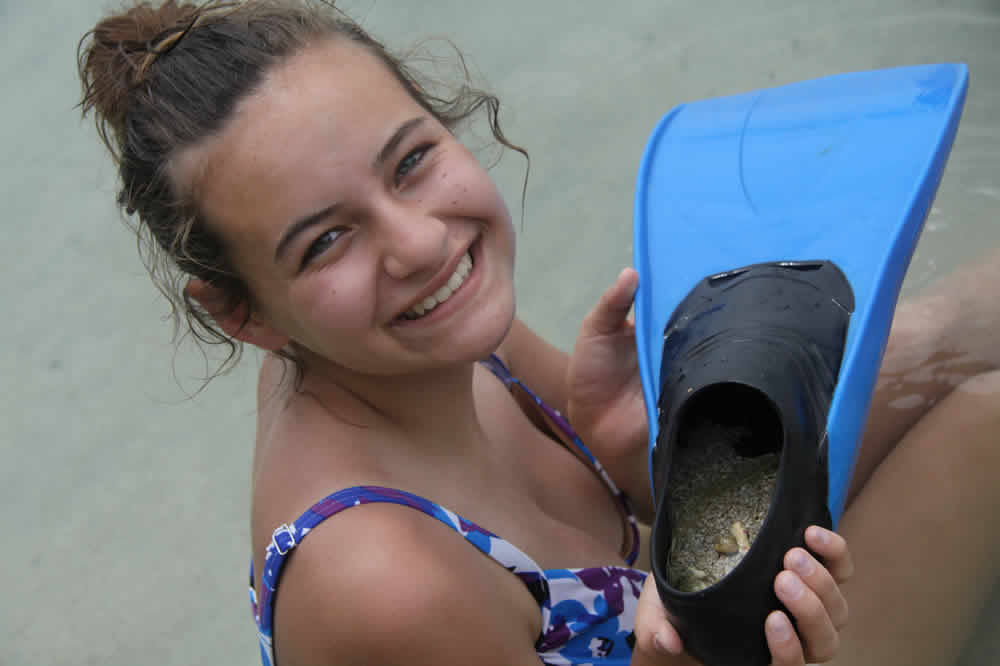 Ari made a home for some hermit crabs in a fin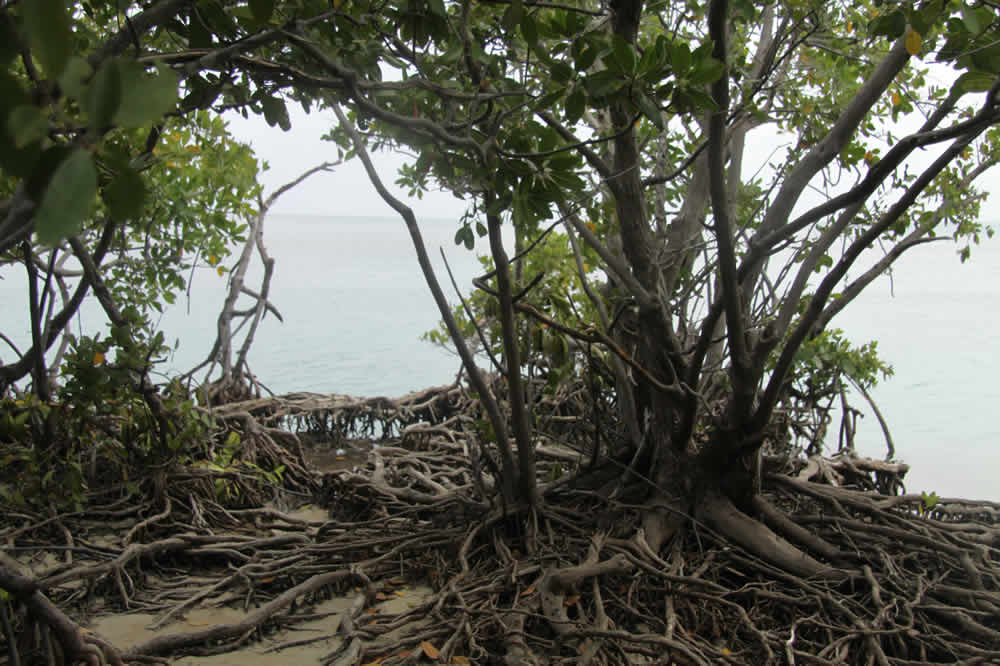 A tangle of roots on the western edge of the island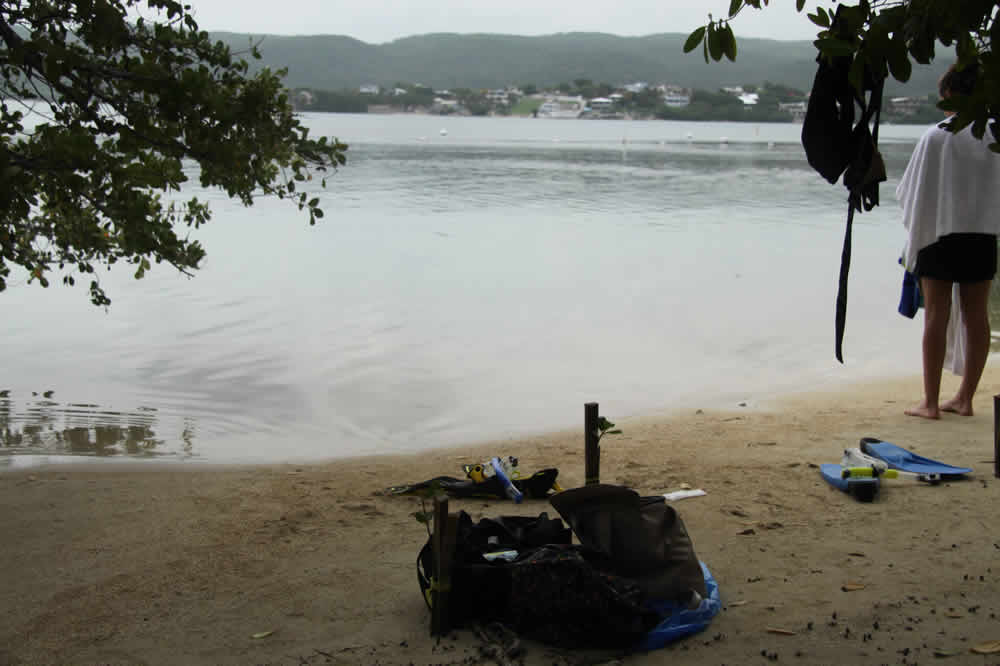 Our little part of a beach. We snorkled all the way around and up and down the two cannals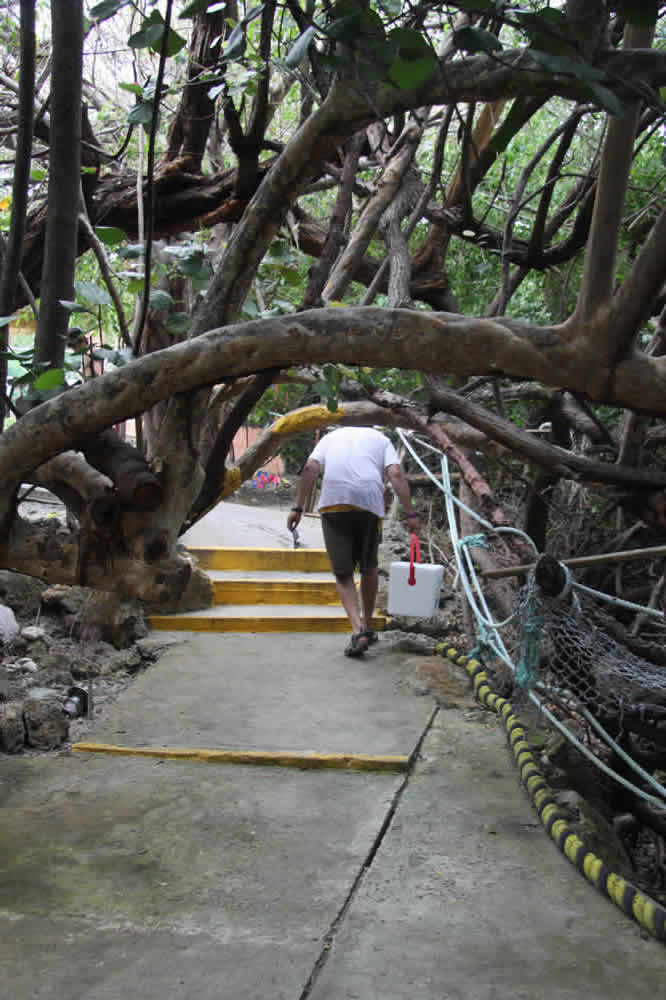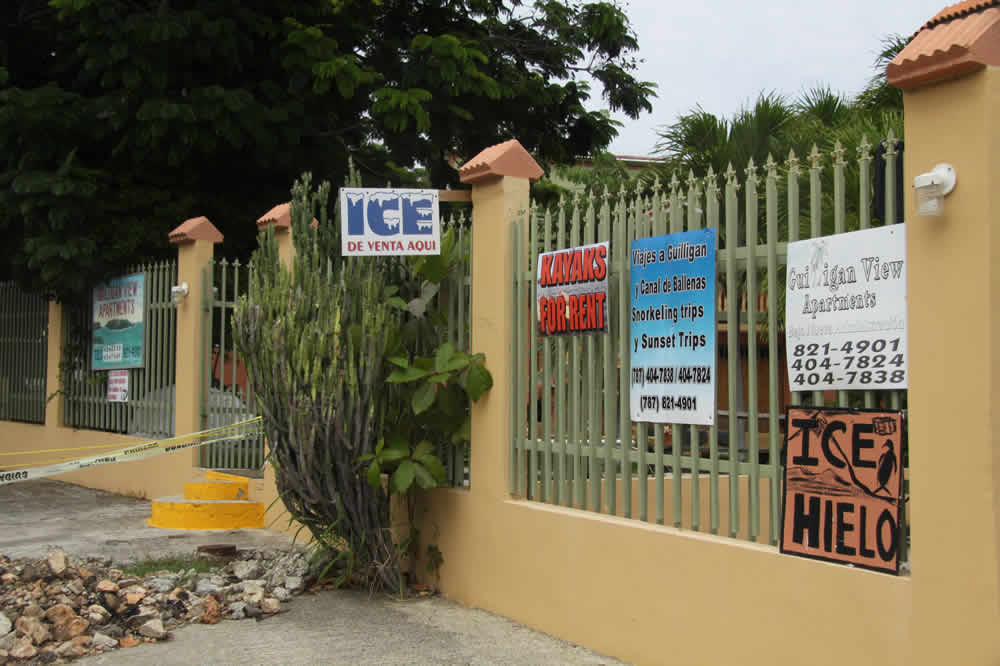 If you don't stay at a resort or bring your own equipiment, you may consider using this servise: an apartment whose owner rents gear and will drive you to the island for $7. All I can tell you is this is next to "Mary Lee's By the Sea"--we had to hunt to find a place! Above shot: Josh ducks under the branches walking back from the dock.
Las Cabezas de San Juan Nature Reserve
This reserve is located in the far northeast corner of Puerto Rico. It is not open to the public and you must make reservations. The tour is about two hours long.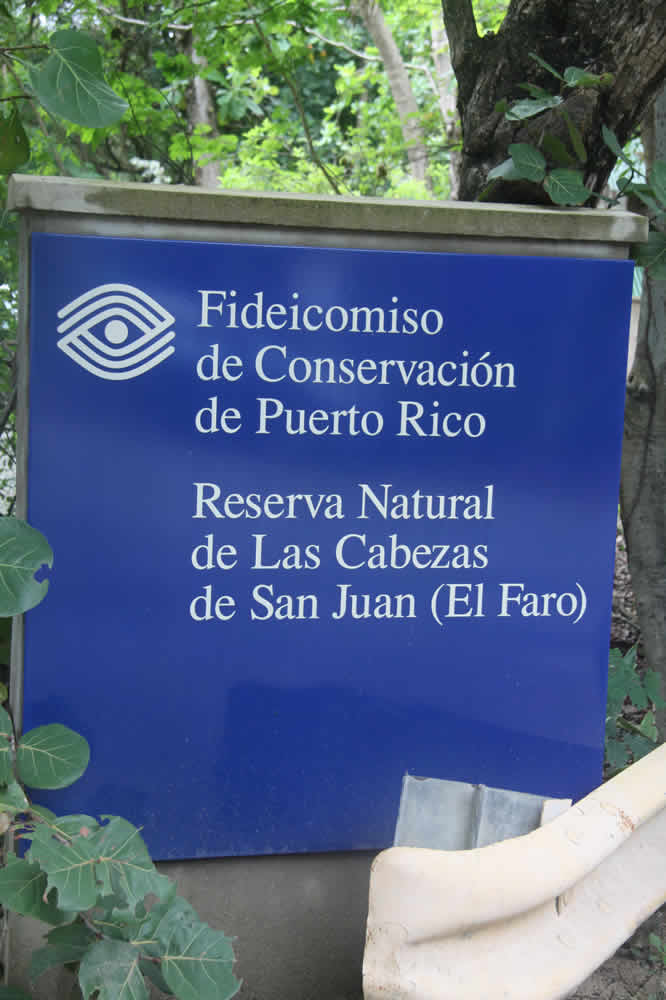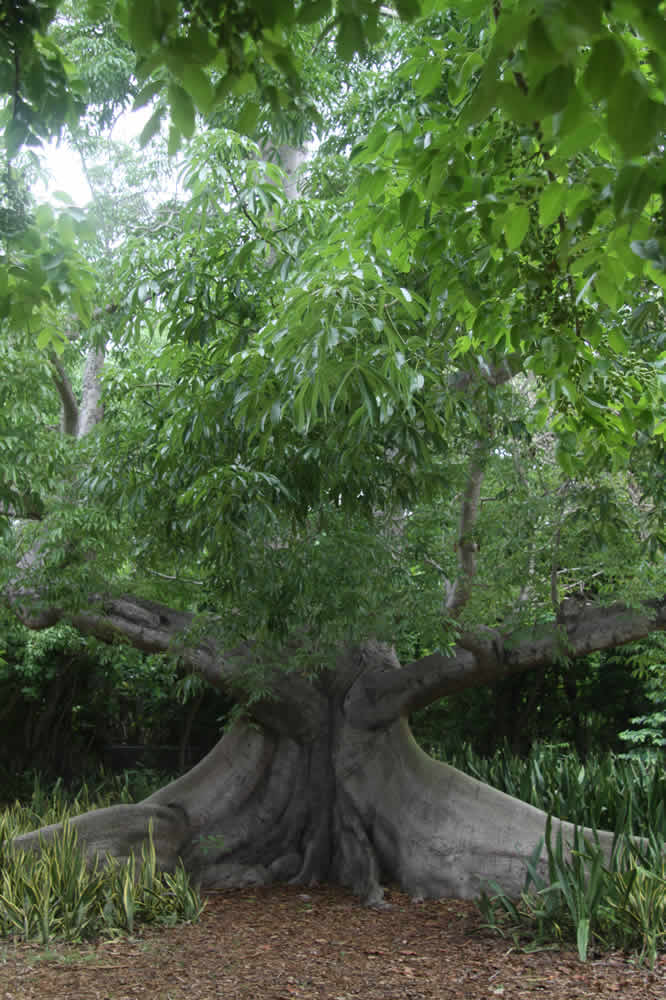 The sign marking the entrance and an amazing ceiba (silk cotton) tree.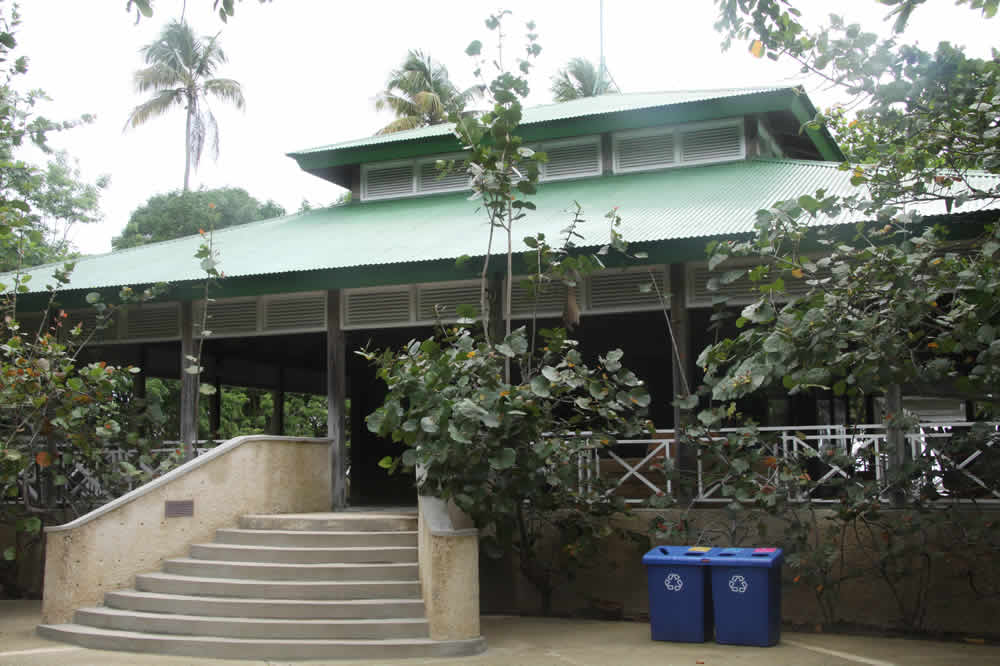 The preserve's headquarters.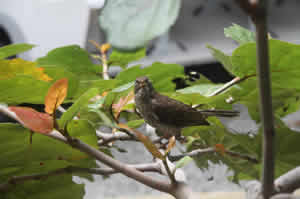 A mad mamma pearly-eyed thrasher. She was defending her nest under the eve of the building.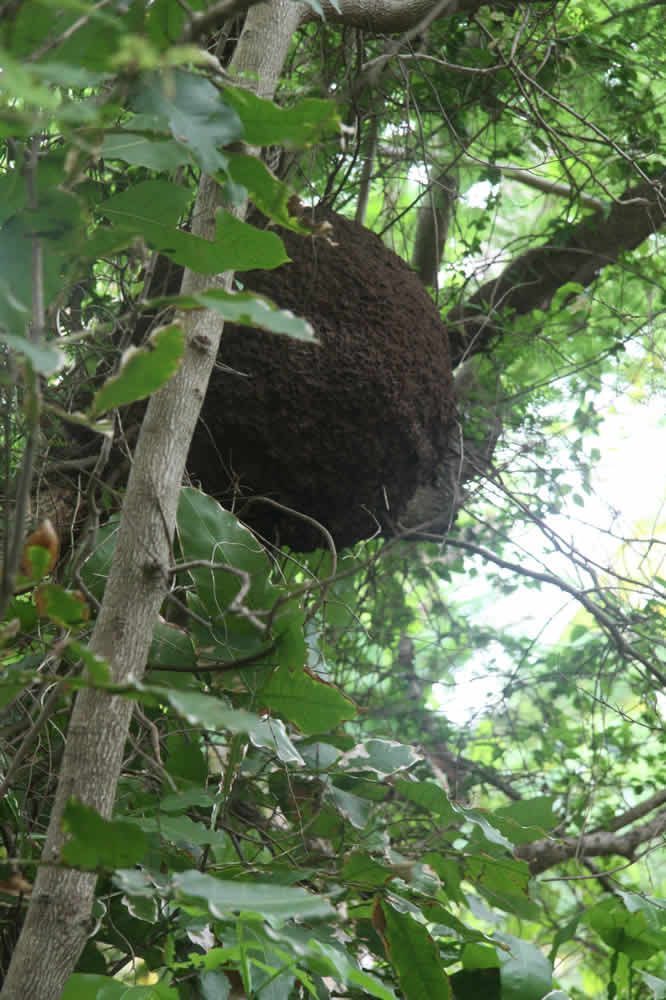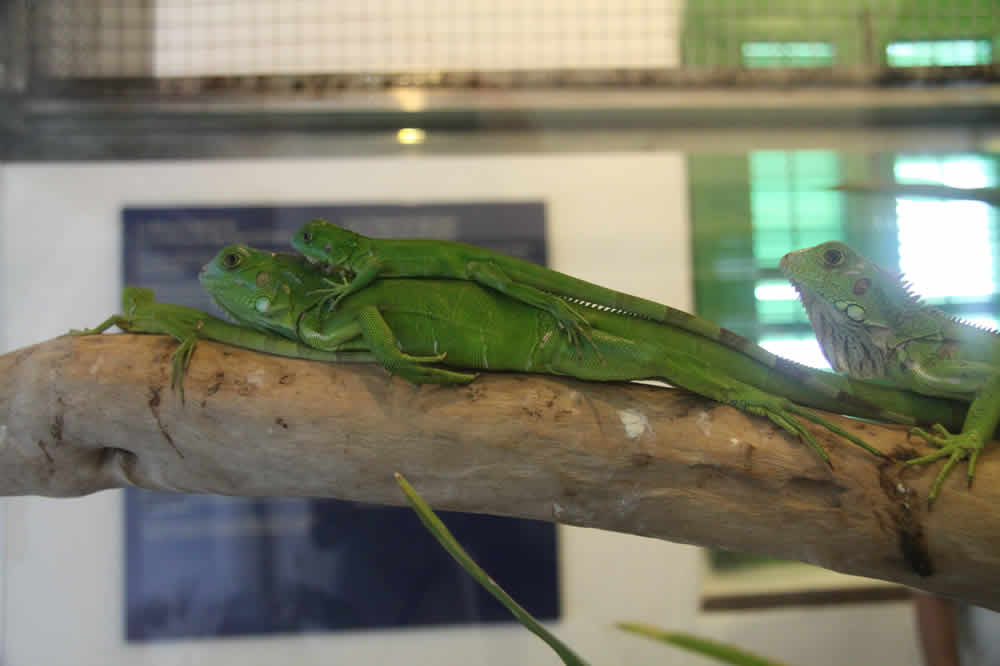 One of the many huge termite nests in the trees. Lounge lizards (iguanas) in the lighthouse.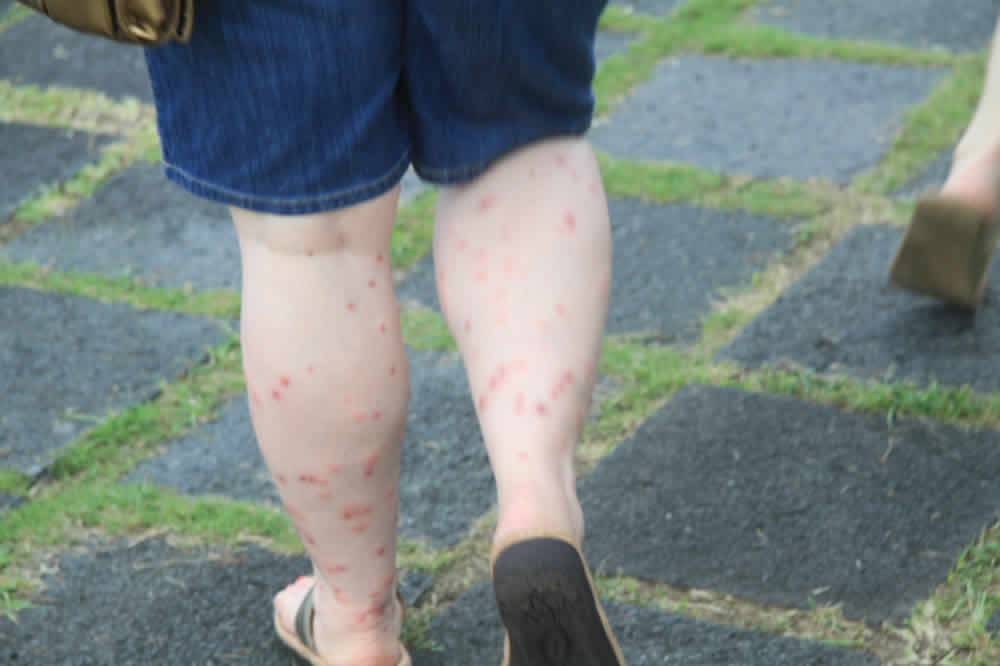 A woman in front of us had serious insect bites/stings.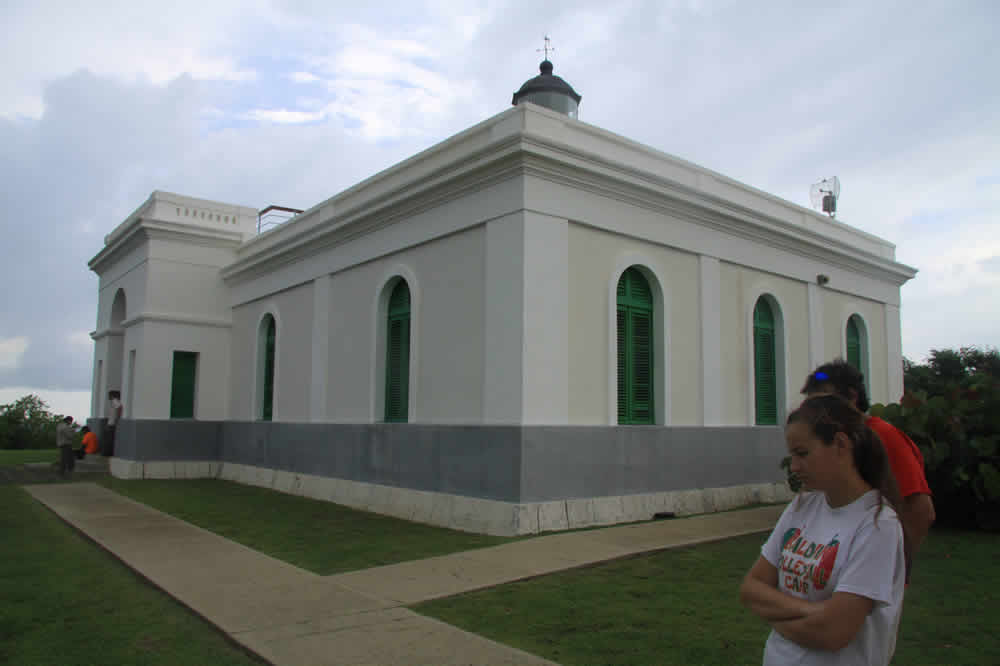 Ari and Josh in front of the lighthouse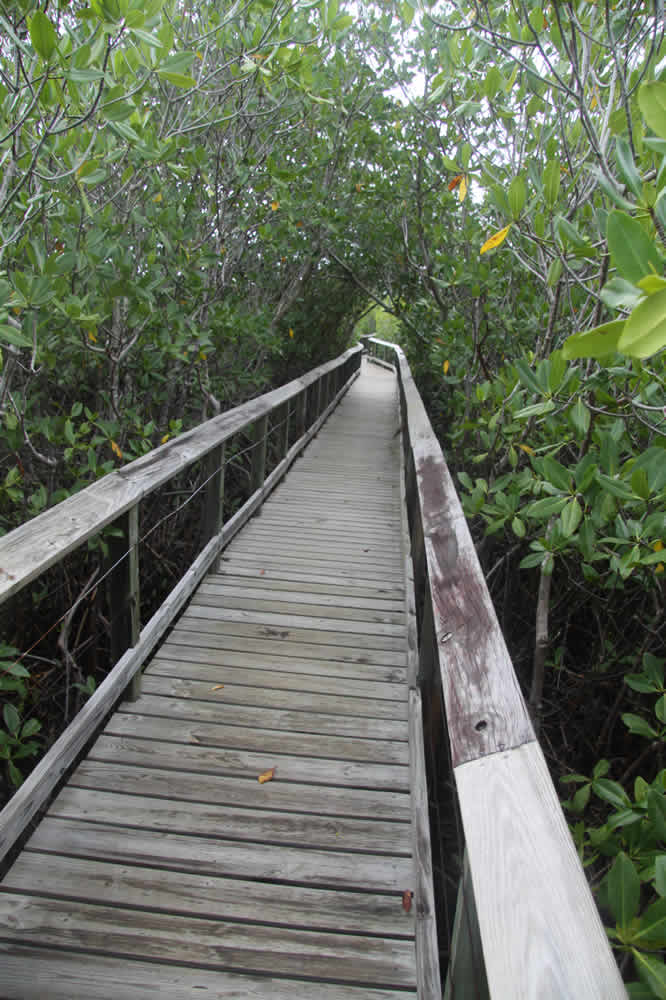 The boardwalk through the mangroves